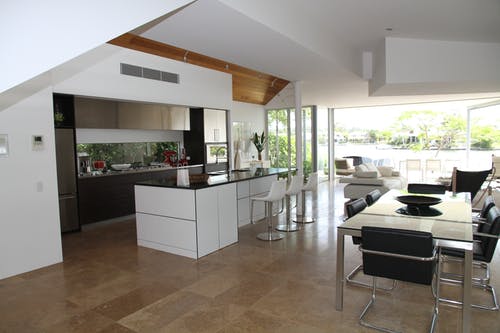 arpentry projects come in all sizes and shapes and we are Masters of carpentry. Good carpentry work begins with proper measurements followed by accurate installation. Everything should be square, level, and plumb so it fits together seamlessly. As a carpentry contractor, you can trust us to complete your carpentry project to the highest quality standards. We can handle any type of carpentry including:
• Finish carpentry – Works on joints. Finish carpentry is for cabinetry, instrument making, and furniture.
• Trim carpentry – Specializes in molding and trims for mantels and window casings.
• Framing carpentry – Builds the framework for buildings.
• Cabinet maker – Specializes in making detailed dressers, chests, and other furniture used for storage.
• Ship's carpentry – Hones his skills on repairing nautical needs. Ship's carpenters work on shipbuilding and maintenance.
• Scenic carpentry – Builds props and backdrops for TV, theatres, films, and other temporary scenery for sets.
• Green carpentry – A type of carpentry that only uses energy-efficient sources for construction. Carpentry skills are crucial to be able to complete home renovation, home building and other construction projects. A home renovator needs to be able to layout a building site; determine the elevations of a site excavation, and concrete footing and other components; build concrete footing and wall forms; frame and sheath floors, walls and roofs; and build stairs.